About Us | New Life Adult Day Care
New Life Adult Day Care is a friendly adult day center for older residents living in Miami, Florida.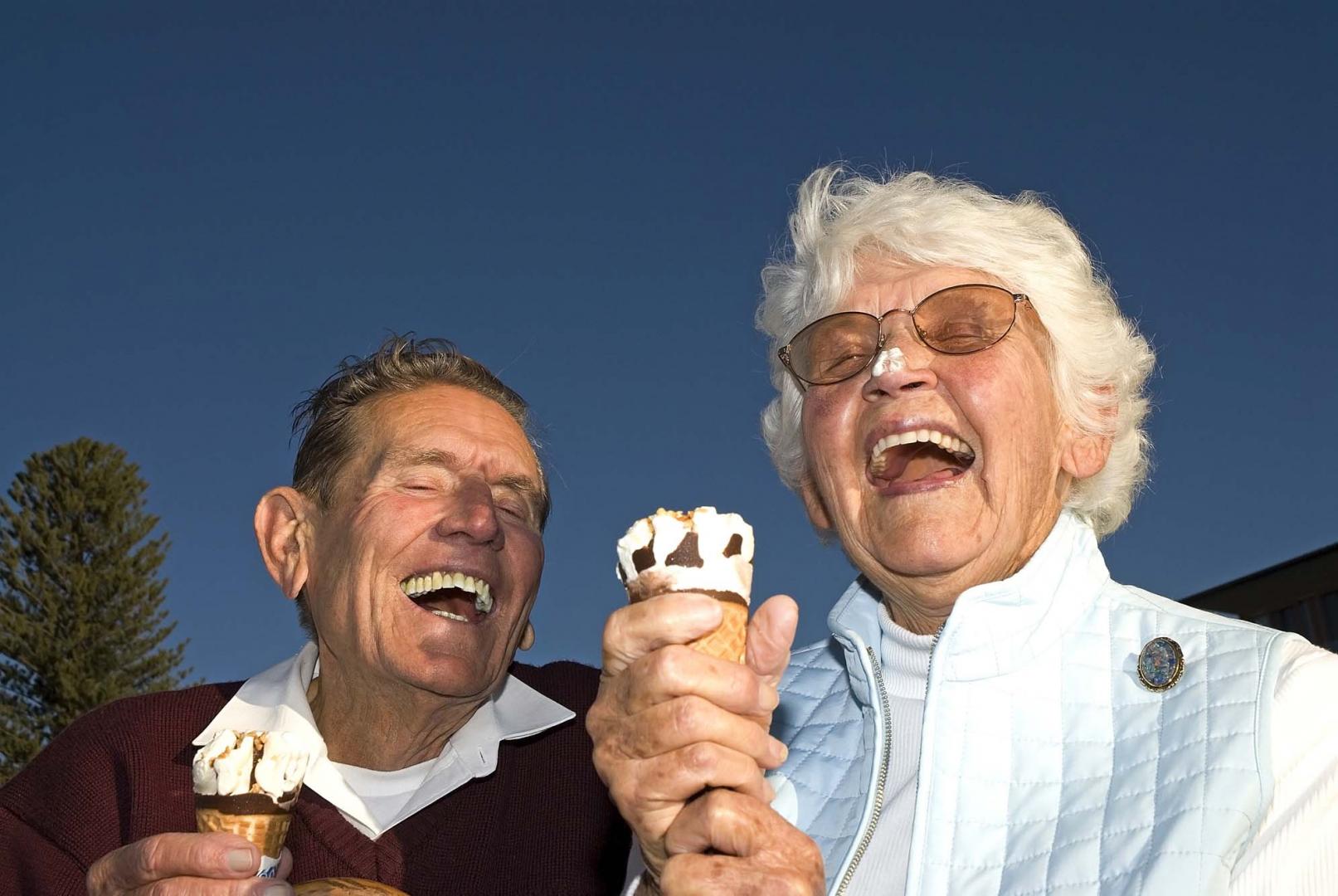 We have a wide program of activities and events suited for all tastes at New Life Adult Day Care which we provide for older adults. Our main area of work is Daycare, which we have been providing since we were established in 2014, and this is the main focus of what we do at the Center. As part of this work, we also offer a wide range of activities and events suited to our Daycare users.
All of the activities are available to daycare clients and they can also access the majority of classes and activities we run at the center. We try to keep our Daycare and activity charges as low as possible as we know that affordability is a key concern for many of our clients.
Fun Activities and Expert Care
We develop personalized care plans, meals, snacks, activities and excursions to meet each individual's needs.
Activities and excursions may include therapeutic activities, socialization, daily exercise, local entertainment, arts and crafts, monthly outings.